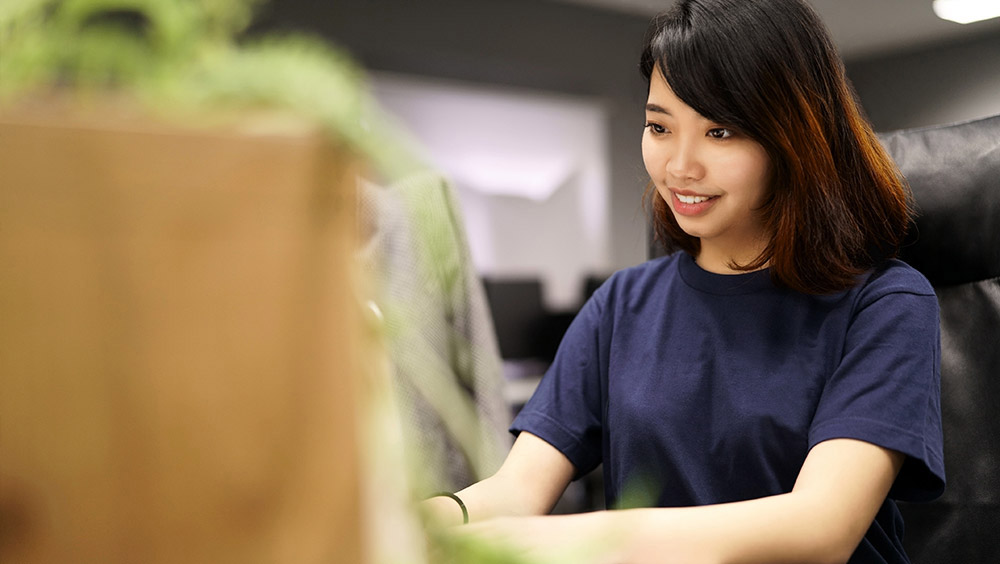 The pursuit of excellence never ceases.
JIIG-CAL Australia has created the CAREER ePORTAL to support career seekers and career advisers to achieve the best possible career outcomes. With a consistent focus on reliable, high quality career resources, the CAREER ePORTAL brings together in one ePortal essential tools for Advisers and Clients/Students.
The intuitive dashboard enables easy access to relevant apps and menu controls.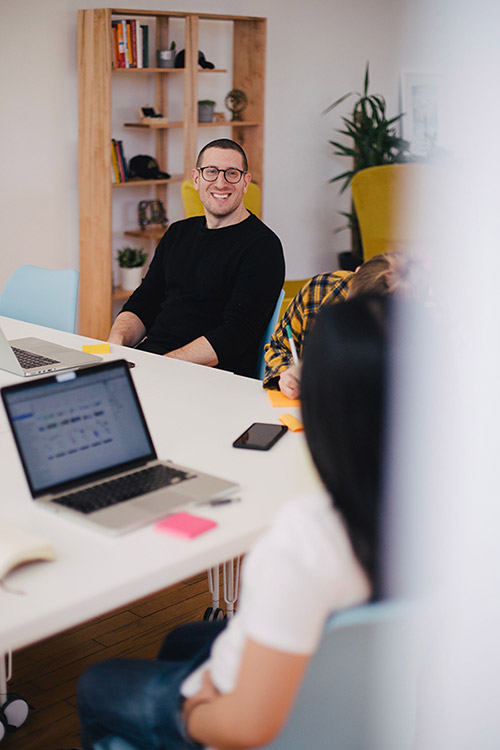 With the CAREER ePORTAL you are in charge. There aren't any tests, and no 'right' or 'wrong' answers. It's what is best for you.
The CAREER ePORTAL enables you to systematically explore, develop, discover and focus on suitable, realistic options. Plan your next steps and store all your career documents in one secure place. You can log in and log out as often as you like, save, revise, refresh and reconsider career plans from time to time.
Advisers are able to facilitate individual progress, manage records, customise the software, add branding and Client/Student messages.
Planning your personal future and finding the most suitable career pathways are amongst the most important things you can do right now. Success typically comes from doing things we really enjoy. It's hard to be successful when you're doing things you don't like!
Satisfying careers make people happier, healthier, and more productive.
On average people spend about 80,000 hours in the world of work. So it's worth spending a little time on career planning.
The CAREER ePORTAL is here to help you with realistic, suitable career plans.
Career ePortal apps at your service!
Start Here

Provides an overview of the ePortal and how you can get the best out of it.

Career Voyage

Tried and tested career planning software stepping you through five easy stages to develop suitable & realistic career plans. Helpful reports are automatically saved to personal career Portfolios.

Career Portfolio

Save all your career documents in one place, and access your secure, private career storage area any time.

Share Portfolio

Allow others, such as family or a prospective employer, to VIEW (only) your Career Portfolio. Change your mind? Simply block them.

Career Messaging

Allows you to send and receive career related notices to and from your career adviser.

Values Clarification

Once you have established broad career directions, you will probably want to decide if specific employers' values fit in with your own.
Exploring and clarifying your values here will help you to find satisfying work opportunities.

Résumé Builder

Hints, tips, examples and template to help you to set up your own résumé. You will need to have a résumé in order to apply for work, and it's never too early to start.

Course Finder

Once you have clarified your career directions with Career Voyage this helpful search app allows you to search for related courses.

* With kind permission of the Good Education Group.

Useful Resources & Links

These help you to quickly find other helpful third party career resources outside the Career ePortal.
Request a demo
Contact us